On call 24 hours per day, 7 days per week, 365 days per year!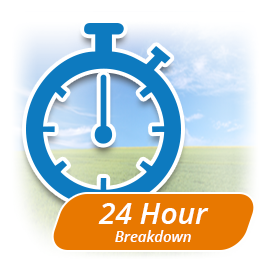 Milkflo Dairy Systems are on call for emergency work 24-hours a day, 365 days a year, and you can be assured we will give you 100% attention even to the most minute details.
We are able to carryout most jobs connected with the dairy industry, from minor breakdowns, through plumbing, servicing, certified maintenance, parlour testing to BS ISO 6690 and updates to existing parlour's and systems.
We can also supply and fit a range of New BouMatic parlour's and an extensive range of secondhand and refurbished systems.
Why choose Milkflo Dairy Systems?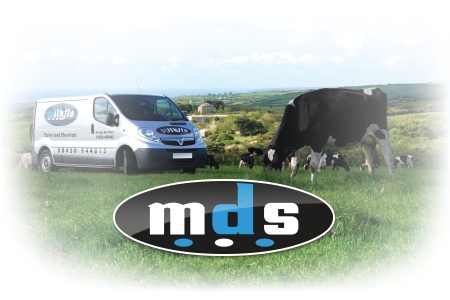 With Milkflo Dairy Systems you can be assured of:
Competitive Prices
A Professional Service
Quick Service and professional advice

Milkflo Dairy Systems is also a Boumatic™ Main Dealer for Devon and Cornwall